Autographed Keepsake Calendars are here. Enjoy for the year, then have 12 prints to frame and display.
Grab Your Calendar
Discover the Freshest Releases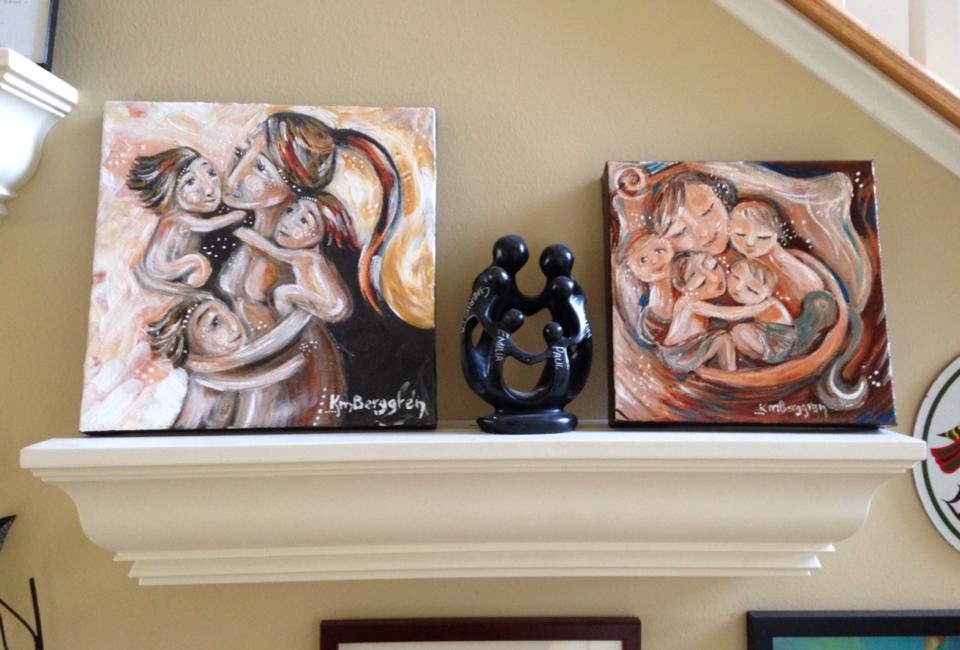 Connection, Captured. Artwork to Celebrate Gentle Mothering, Friendships & Family
illustrate your life
Top-Selling & Most Loved Art Prints
Get Rewarded for Purchasing Art
Earn Points, Redeem Cash. Collect 1 point per $1 spent, 200 points = $20 to Spend!
Capture your family's love with a hand-crafted, personalized, one-of-a-kind painting on deep canvas, ready to hang.
Get the details
Collect Artwork with Ease: Pay in Installments
Complete your purchase of your inspiring new paintings or prints in 4+ installments, for orders of $50 or more. Options at checkout.
Regular price

Sale price

$32.00 USD

Unit price

per

Regular price

Sale price

$32.00 USD

Unit price

per

Regular price

Sale price

$32.00 USD

Unit price

per