Studio Closure: all orders placed after 5pm PST on December 14th will process on December 27th. Happy Holidays!
SHOP EARLY
Discover the Freshest Releases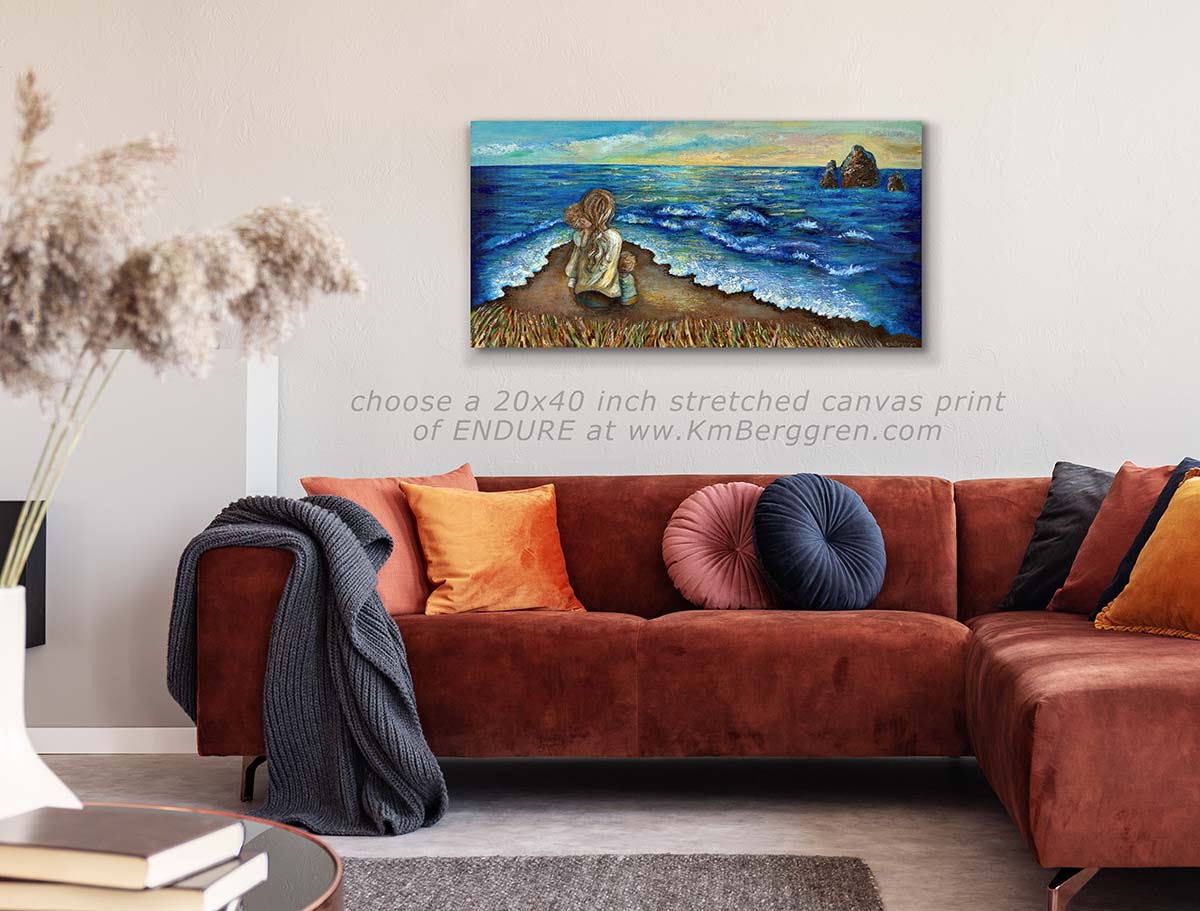 Connection, Captured. Artwork to Celebrate Gentle Mothering, Friendships & Family
illustrate your life
Top-Selling & Most Loved Art Prints
Get Rewarded for Purchasing Art
Earn Points, Redeem Cash. Collect 1 point per $1 spent, 200 points = $20 to Spend!
Capture your family's love with a hand-crafted, personalized, one-of-a-kind painting on deep canvas, ready to hang.
Get the details
Collect Artwork with Ease: Pay in Installments
Complete your purchase of your inspiring new paintings or prints in 4+ installments, for orders of $50 or more. Options at checkout.